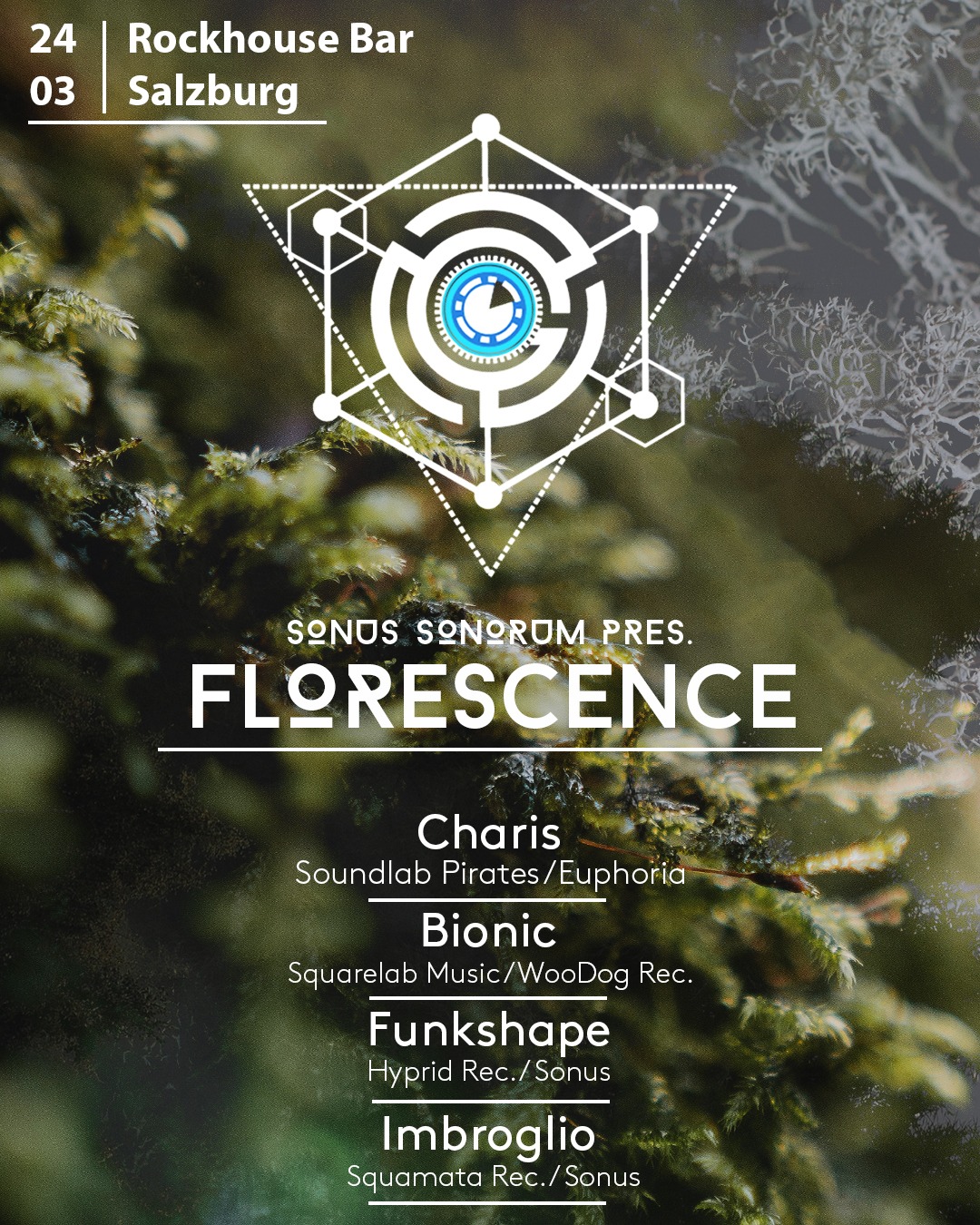 ROCKHOUSE Bar
Schallmooser Hauptstraße 46, salzburg, Salzburg
A fine selection from nightpsy, psychedelic and twilight will be provided by Charis from Soundlab Pirates Vienna this time!
Also we invited our good friend Bionic from Squarelab Music again! Alongside with our usual local support Funkshape and Imbroglio! Stomping legs and twisting bodies guaranteed!
Long time no see, our crew member Lycrana Arts will decorate the dancing zone for us!